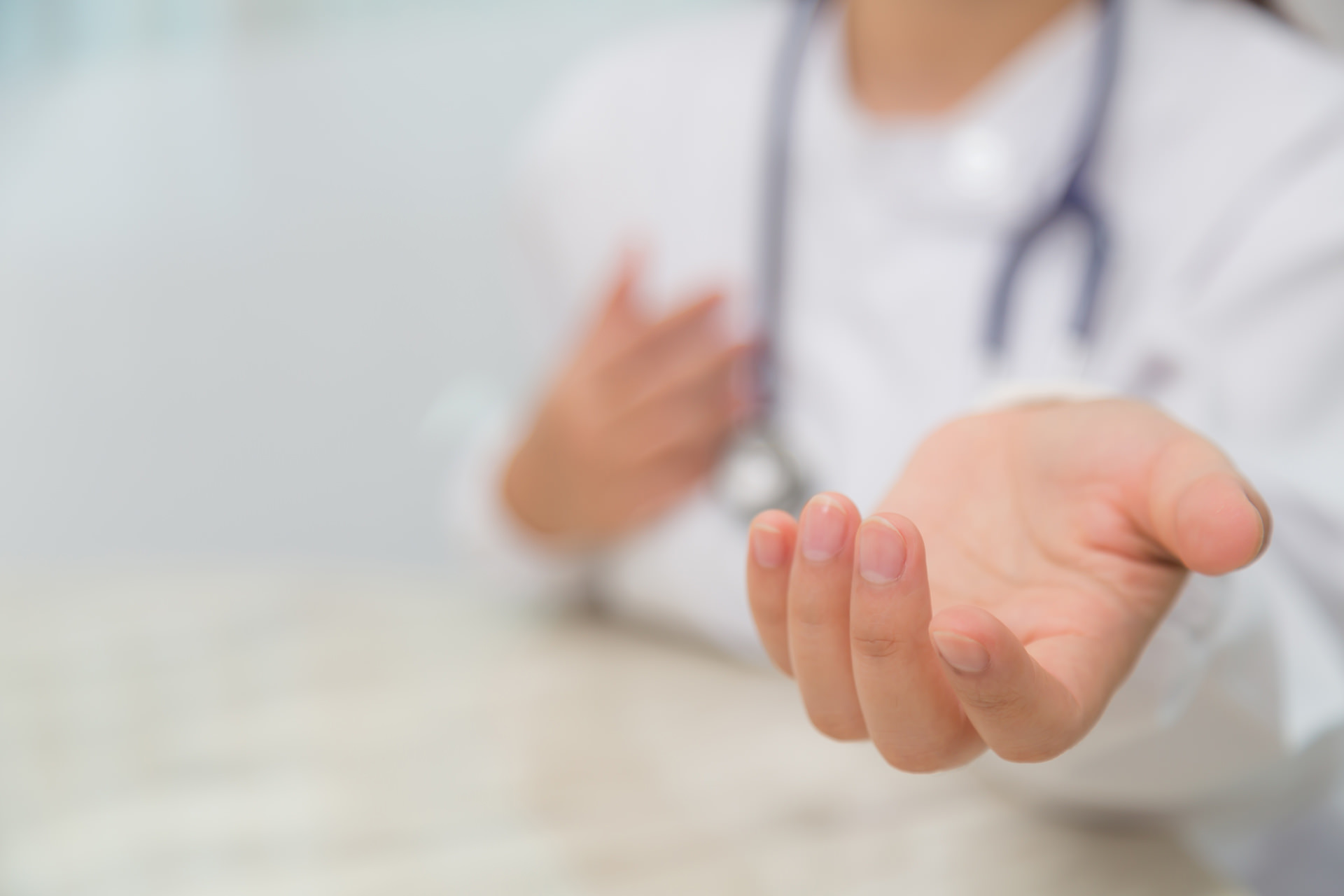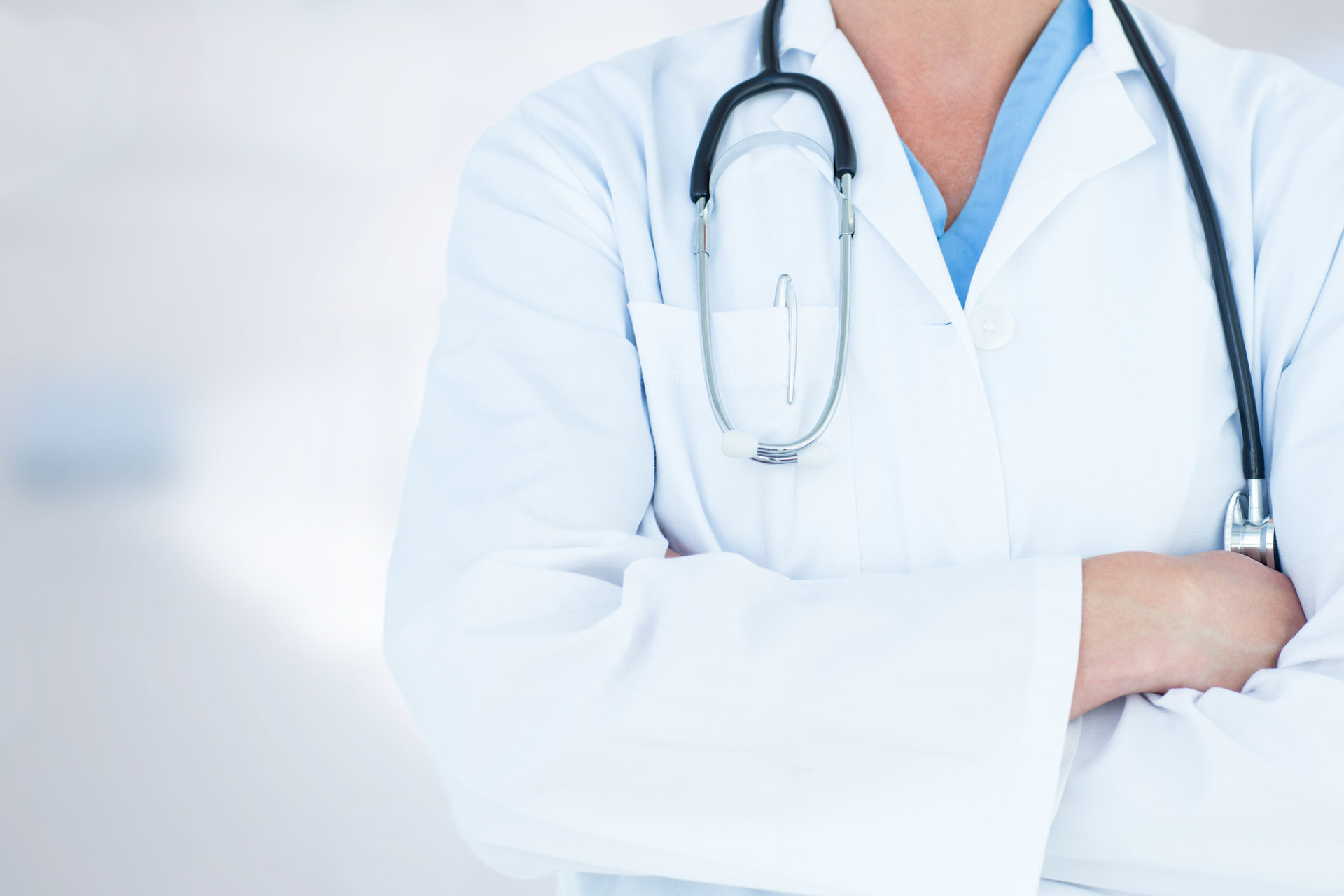 We are committed to provide you the best care and help you to achieve best health by ethical and evidence based practice.
Monday - Friday: 9:00am - 4:30pm Appointments at other times may be available on request. Saturday & Sunday: Closed
Appointments can be made by calling 1642 450510 or Texting 07305 916901.

Covid-19 Update about our services
Due to the unprecedented situation caused by Covid-19 (Corona Virus) infection, all NHS hospitals and major private hospitals are closed for any routine services including urology services. To help people who suffer from urological conditions during this time, we are open to provide private services to patients who require earlier care due to urological conditions causing distress or concern. We may not be able to offer any major surgical treatments requiring anaesthesia until the private hospitals open up for routine procedures. However, we may be able to help you in the meantime, by the available treatment options. If you want to have a private urologist's consultation or opinion, please call us. During this period, we will open usually on Thursdays. Our staff are available on all working days to take the phone calls and arrange services as required.
If you have any symptoms of suspected Corona virus infection, please do nto attempt to come to our clinic. If you are isolating or shielding you need to think carefully and decide if your visit is really necessary at this stage. We may be able to advise if possible. For further information about Covid -19 infection risks and advice from NHS please click the following link.
Our Priority Is You
Best Life Clinic is a private clinic, currently offering our patients, consultant led specialist care for range of conditions affecting urinary and genital organs. We are known for the advanced Micro-surgical vasectomy reversal. We serve both local patients from Northeast England and also patients coming form whole of united kingdom, Ireland and abroad.
Vasectomy Reversal

Male Urinary Problems

Prostate Problems

Women's Urinary Incontinence

Male Sexual Problems

Painful conditions and Urinary Infections