Best Life Clinic will shortly start to provide allied clinical services by a group of health professionals who apply their expertise to diagnose, treat and rehabilitate people. Together with a range of technical and support staff they will deliver direct patient care, rehabilitation, treatment, diagnostics and health improvement interventions to restore and maintain optimal physical, sensory, psychological, cognitive and social functions.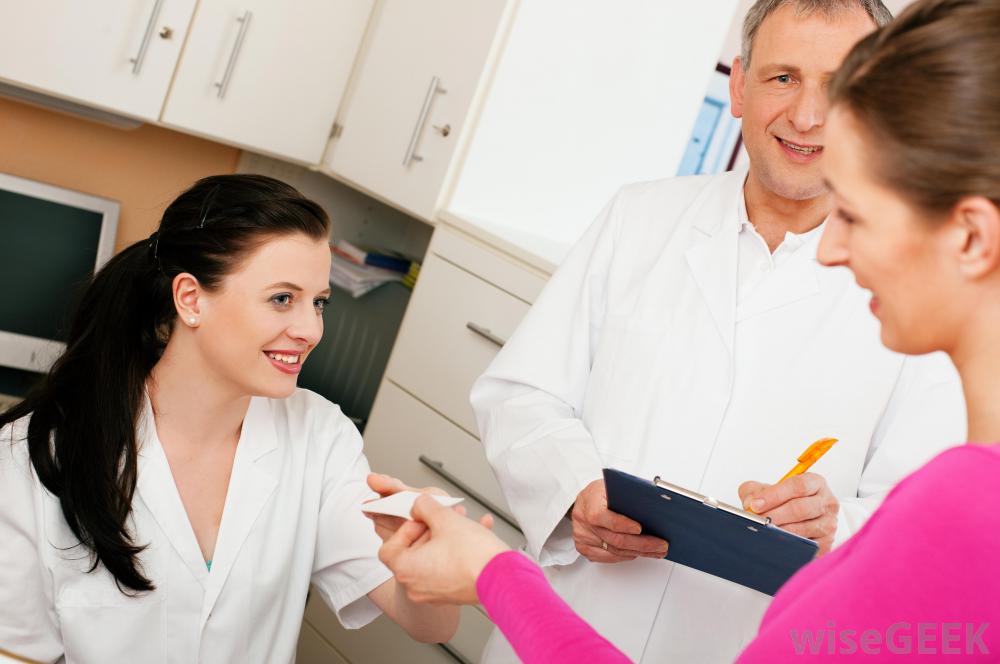 Private Services
We intend to offer private physiotherapy, continence and other allied services soon.
NHS Services
We intend to offer various NHS services in the community in the near future. Please visit again for update.