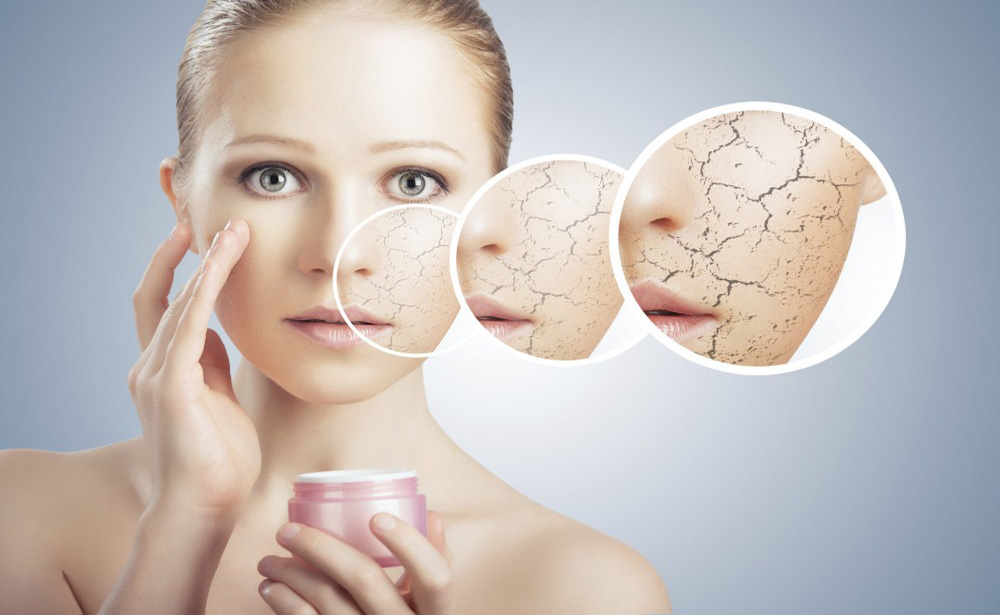 Anti-Aging/Rejuvenation
Skin is continuously at the mercy of so many factors and over time wrinkles, frown lines, volume loss, pigmentation and age spots may become inevitable.With the skill and expertise of our fully qualified team we are able offer a range of aesthetic treatments to combat signs of ageing with a range of non-invasive cosmetic procedures:
Wrinkle Injections
Dermal Fillers
Chemical Peels
Dermaroller
With such an extensive list of specialist treatments, it is important that you understand each one and choose the right treatment for you – and this is why we are here to help. The most important advice we can give you is that you must consult with a qualified physician or practitioner prior to undergoing any treatment. Our team will always advise you on the best possible treatment plan to ensure you get the best, yet safest, results possible.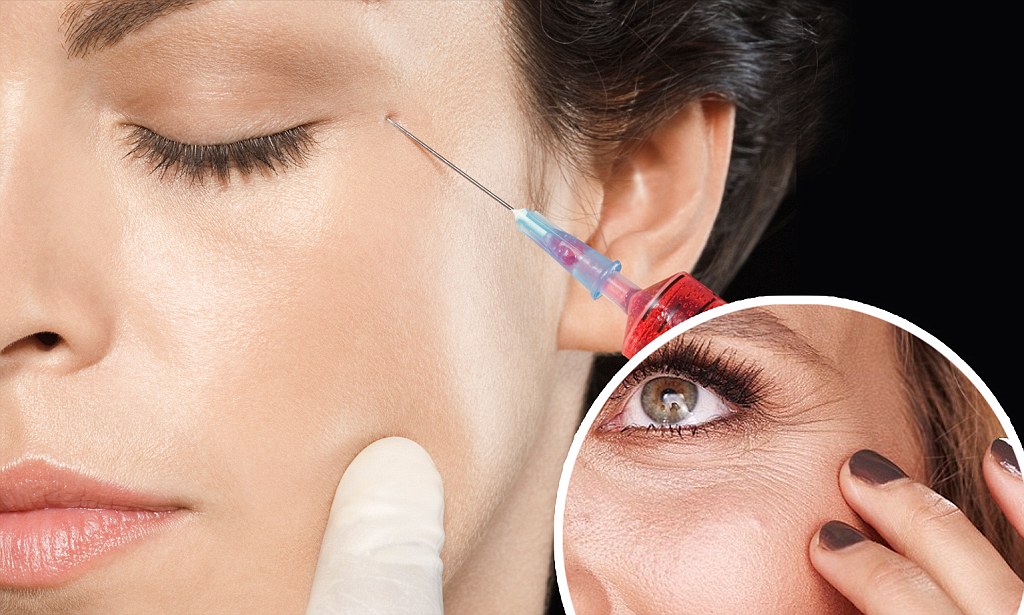 Injectable Treatments
Injectables include wrinkle relaxing injections and dermal fillers, both of which are of the highest quality available and administered by fully qualified practitioners. These treatments are widely used to treat ageing concerns such as wrinkles, deeper frown lines and 'marionette' lines which run from the edge of the mouth down to the chin. For optimum results we recommend a combination of the two treatments. Generally speaking, muscle relaxers are used for the top half of the face to smooth frown lines and crow's feet, while dermal fillers are used in the bottom section to add volume to cheeks, fill nasolabial folds or enhance the lips. As with most non-invasive treatments, the results are temporary, so you will need to touch up periodically to maintain the look. However, over time most people need less product, less frequently to achieve the results they want. Many people opt for the less is more approach, after all you can always add more the next time should you require it!